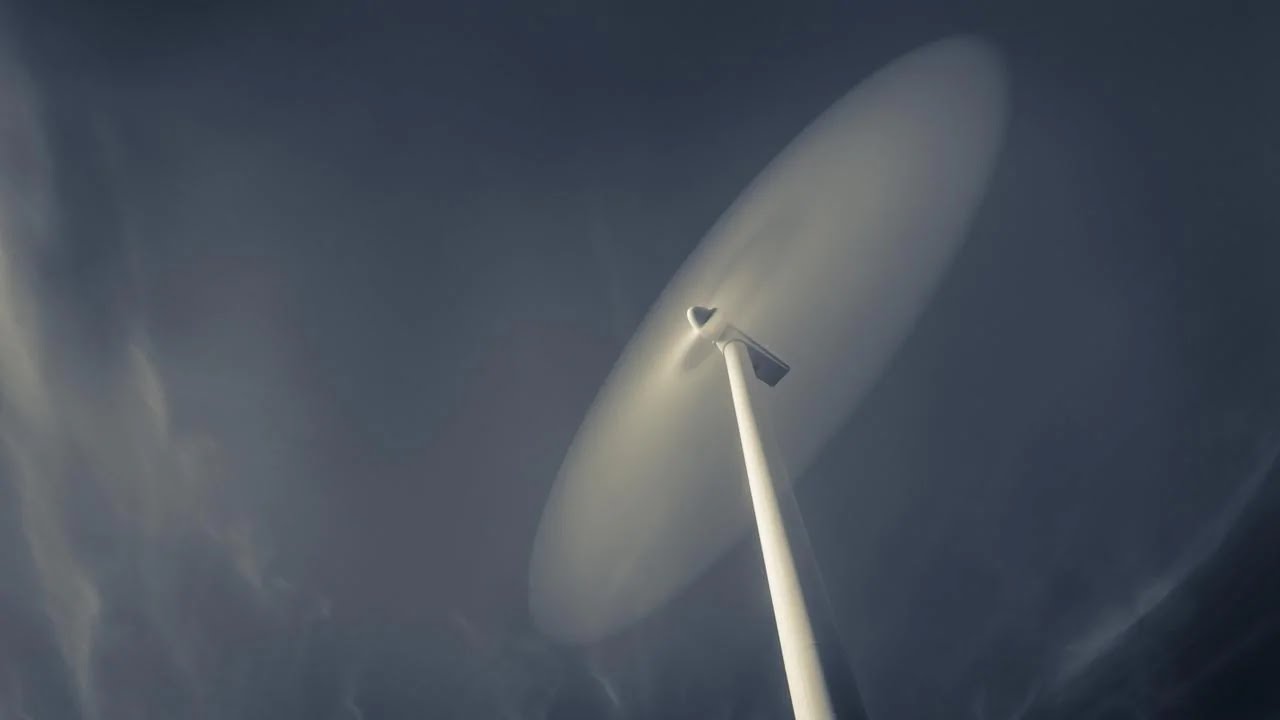 17 Sep

Concerns over 'cowboy' solar installation companies

Clarissa Bye The Daily Telegraph
September 15, 2019 10:00pm

More than 700 solar installation companies in Australia have gone bankrupt or stopped trading in the past eight years, stranding thousands of Aussies unable to get help with "orphan" systems.
The "cowboy" operators, who have flooded the booming rooftop solar market with shonky installations and inferior panels, have left genuine firms frustrated at the lack of action by the regulator.
Pulse Electrical chief executive Scott Bretag wants the government to regulate the solar industry.
Figures collected by LG Solar from the Australian Securities and Investments Commission show that since 2011 there have been 727 liquidations, bankruptcies or deregistrations.
Industry experts believe a high percentage of solar companies go insolvent when they are faced with consumer claims for failing parts, which could have come from low-quality imports, and the companies decide it is cheaper to go bankrupt than replace multiple failed panels.
Established solar installer Pulse Electrical chief executive Scott Bretag believes subsidies should continue, but is concerned they have brought a lot of "fly-by-night" firms into the sector.
He wants the government regulator to crack down on shoddy operators.
"If it's not more heavily regulated, the government could have a situation where someone is hurt," he said.
Solar panels on a home at Horsley Park. Picture: Toby Zerna
"We're talking about high levels of voltage generated by panels and if there's a major problem in the system, there's been house fires."
LG Solar argues that consumers need to know about the dangers of cheap products and installations.
This article contains content that is only available in the web version
Open the web version
"By orphans we mean when the system owner calls the original installation company, no one will answer the phone and be responsible for the system," a spokesman said.
"That means the owners of such systems have to rely on other solar companies to fix the faults of systems they know very little about, or they are of such poor quality that it does not warrant a repair."

Call the team at Impressive Electrical & Solar for your free solar quote on 9525 9882.